04 Jan

Avonmouth explosion: Investigation after four killed in blast

Investigations are continuing into what caused an explosion at a waste water treatment works that killed four people.

Three employees of Wessex Water and a contractor were killed in the blast at a water recycling centre in Kings Weston Lane, Avonmouth, on Thursday.

The explosion happened at 11:20 GMT in a silo that held treated biosolids.

Wessex Water said it was "absolutely devastated" and was working with the Health and Safety Executive (HSE).

A fifth injured person is not thought to be in a life-threatening condition.

Fire crews described a "very challenging" scene and used search and rescue dogs in the hunt for casualties following the blast.

Colin Skellett, chief executive of Wessex Water, said the company was working with the HSE "to understand what happened and why".


What are biosolids and are they dangerous?
Biosolids are "treated sludge" – a by-product of the sewage treatment process.
Wessex Water says the sludge is treated in anaerobic digesters – oxygen-free tanks – to produce agricultural fertiliser and renewable energy.
According to Wessex Water, during the sewage treatment process debris is first removed using screens. The sewage flows into tanks where the solids sink to the bottom and are removed as sludge. The sewage is then treated biologically with bacteria that clean the water.
Bristol-based waste management service GENeco says biosolids provide a "cost-effective alternative to bagged fertiliser".
Biosolids can produce flammable methane gas when treated with bacteria, though police could not comment as to whether this was the cause of the explosion.


Ch Insp Mark Runacres, from Avon and Somerset Police, said the explosion was not being treated as terror-related and there were not thought to be any ongoing public safety concerns.
GMB, the union for Wessex Water workers, has sent "hopes and prayers" to the colleagues and families of the four people killed.
John Phillips, GMB regional secretary, said it was a "terrible tragedy".
"This is another stark reminder of the absolute need to ensure people are able to work in environments where risks to their health and safety are properly controlled," he said.
"Whilst the cause of this tragedy is not yet known, it is essential that a full and thorough investigation takes place at the appropriate time."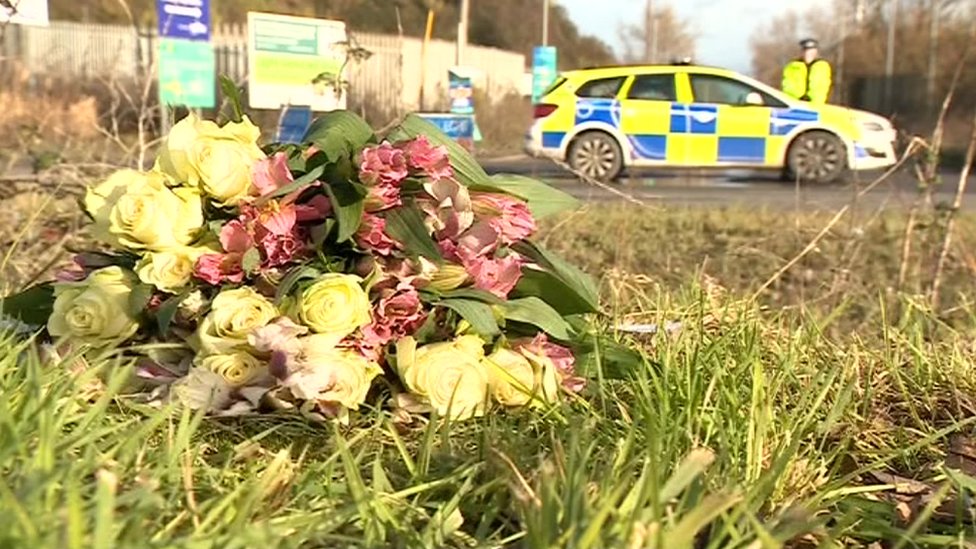 Unite regional secretary for the south west Steve Preddy said three of its members working at the site were in a "state of shock".
"One was on site and nearby and witnessed much of what took place, but he is safe and well," he said.
"We have been in touch personally with our other members too, who are thankfully all safe and well, but obviously deeply disturbed and emotionally upset by what has happened."
Darren Jones, MP for Bristol North West, said it was "the most tragic case in many generations" to have happened at Avonmouth.
He added he will be calling the HSE, the Environment Agency and others "to ensure that lessons are being learnt so that these situations that shouldn't happen in first place don't happen again".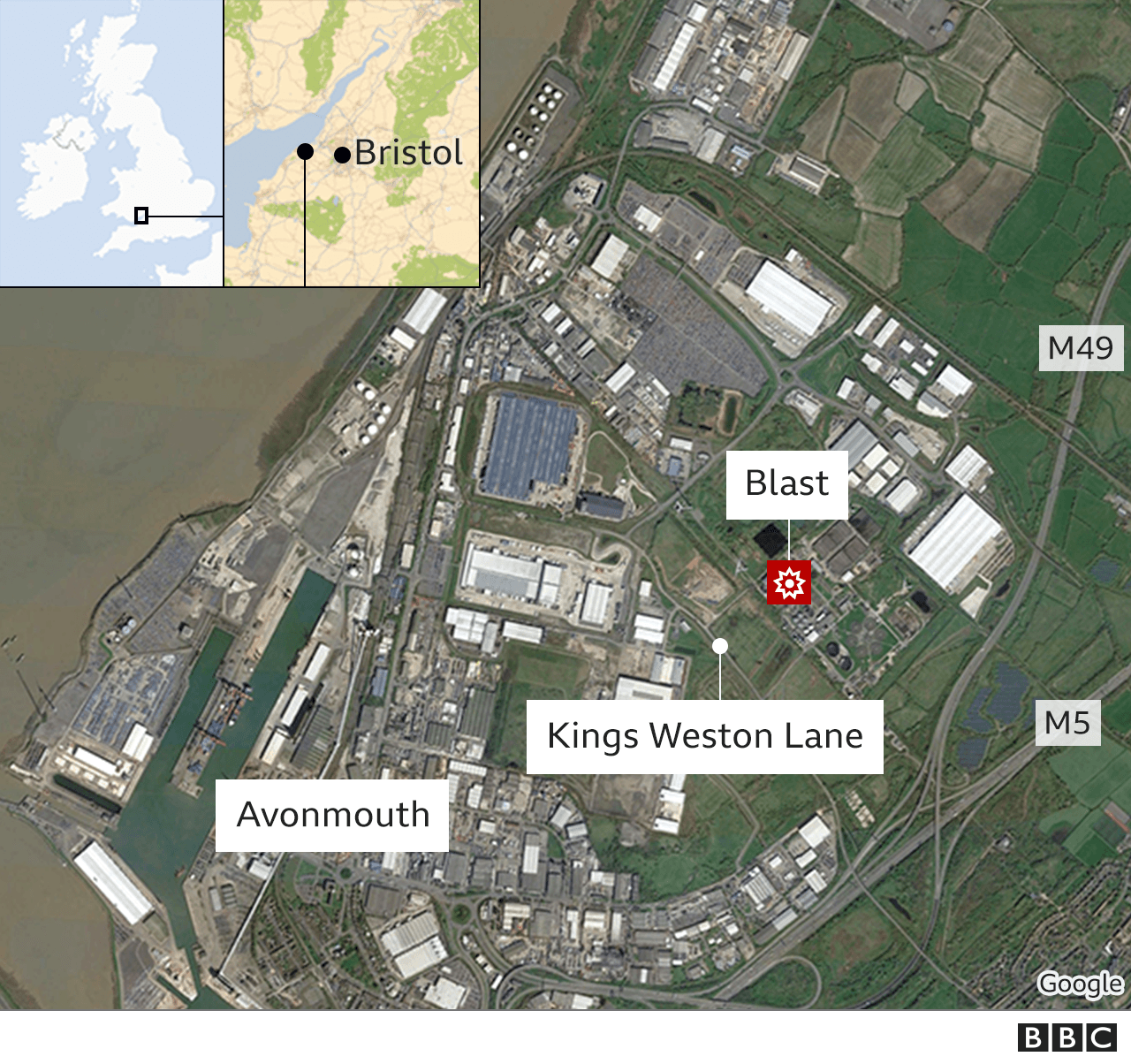 One witness to the aftermath described hearing a "boom and echo" which shook the ground, followed by "a lot of commotion".
Sean Nolan said: "It was quite short-lived, I'd say about two or three seconds. Sort of a boom and echo and then it just went quiet.
"That was it. There was no smoke, there was no after-effects of it."
Bristol City Mayor Marvin Rees said the "thoughts of our city" were with the families of those who had died.